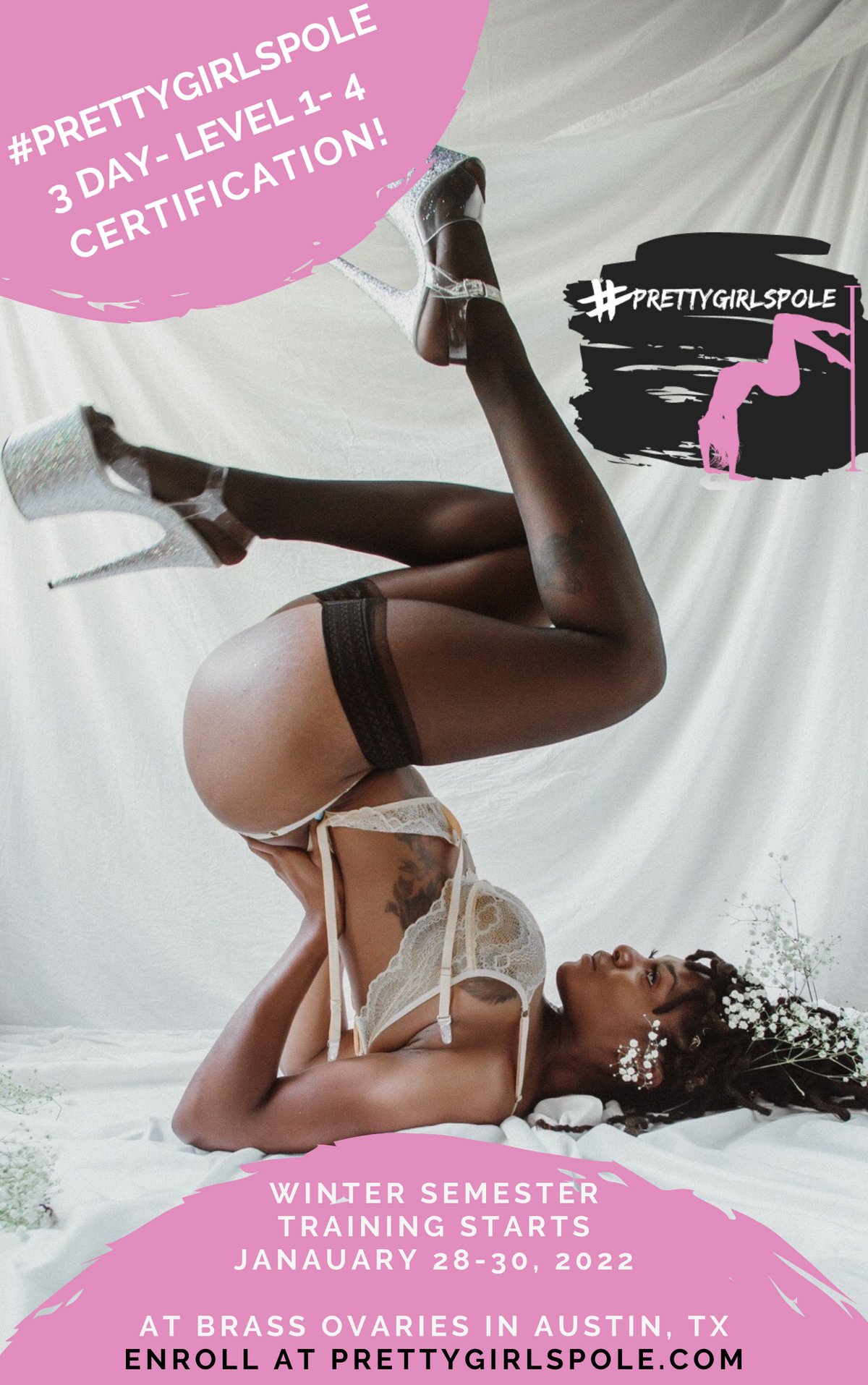 Pretty Girls Pole 3-DAY/20 Hour Pole Certificiation Course
Friday Jan 28th through Sunday Jan 30th, 2022
This January 2022, #PrettyGirlsPole will be hosting Level 1-4 Pole Professor Certifications at Brass Ovaries in Austin, Tx!! Brass Ovaries is voted in the TOP 20 pole studios by U.S. Pole Federation and one of our newest pole partnerships! Only 7 pretty girls or fly guys can participate in our 3 Day Immersive 20 Hour Course filled with basic pole fundamentals, fitness technique, curriculum structure and pole language to turn you into a #PrettyGirlsPole instructor!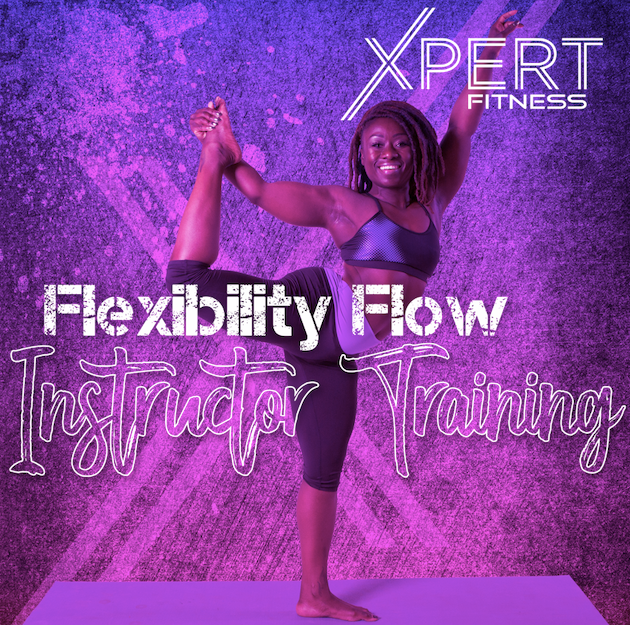 Xpert Flexibility Flow 2-DAY, 16-HOUR TRAINING
Saturday Feb 5th and Sunday Feb 6th, 2022 from 9 am till 5 pm each day
Xpert Pole & Aerial Fitness has created a Flexibility Flow program to work with all levels in increasing mobility, flexibility and working on correct stretch techniques.
The Flexibility Flow program will give you the tools you need to help your clients stretch safely and effectively. For those who are already flexible, this teacher training course will help you to prepare and condition the body ready for extreme flexibility.
This multi-level Flexibility Flow course will focus on mobility stretching encouraging every movement to flow into each other, helping the client to understand their bodies as they increase their range of motion. Learn the science behind safe stretching and flexibility, understand your client's body and learn how to check alignment issues and how to help avoid injury.
*Note: No Pole or Aerial background is required. Some Fitness knowledge is recommended.